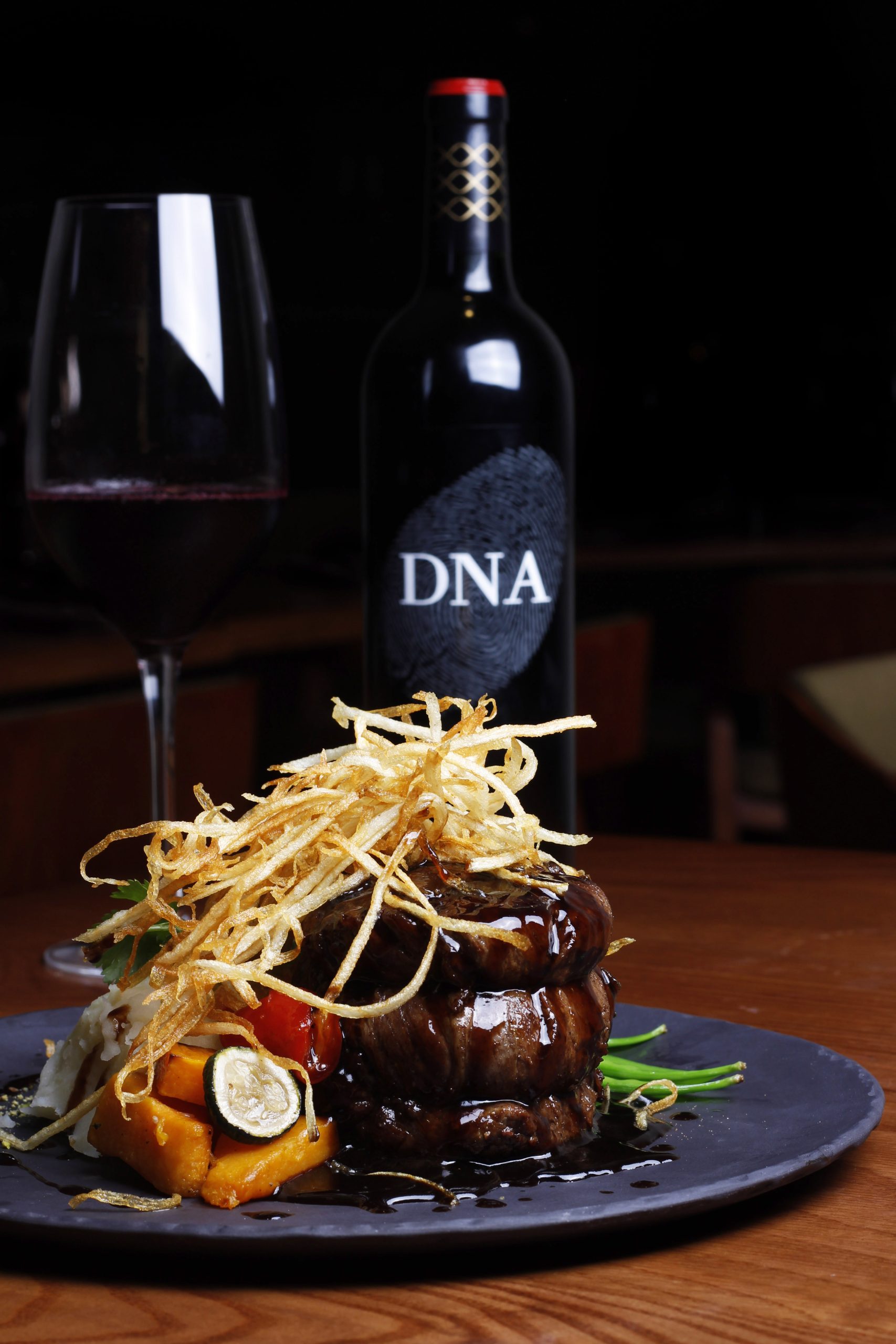 THE MANAGER
Brian Schoerie – General Manager at 14 On Chartwell
Fill us in on your background:
I grew up in Johannesburg and attended Jeppe Boys High School. I have been in the hospitality industry for the past 17 years. Meeting the ever-changing challenges of day-to-day operations and interacting with the most unbelievable people is what I enjoy most about being in hospitality.
 A Day in the Life of a Restaurant Manager…
I have 40 staff members and four managers reporting to me. Most of the daily routine includes prepping and planning for the day and week ahead. Communicating with the staff and paying attention to every detail is extremely important to keep things going smoothly. A great positive attitude and respect for each other is what makes a successful restaurant team.
 All about 14 On Chartwell
I think 14 On Chartwell is special as it is a blend of bespoke restaurant and upmarket bar which provides a comfortable and exciting environment for our customers.
 Random Thoughts…
My favourite dish at 14 On Chartwell is Chef's Lamb Shank Pie.

My globetrotting includes trips to Hong Kong and the United Kingdom.

I still want to visit Argentina and Greece.
Time off is spent with my family on the beach and working out in the gym.
CONTACT US
Tel: 031 561 1017
Email: fourteen@14onchartwell.com
Address: 14 Chartwell Drive, Umhlanga