WELCOME TO 14 ON CHARTWELL
Fourteen on Chartwell Umhlanga serves innovative dishes that are on trend and speak to food lovers. Our Food is sourced locally and chosen based on 'perfection of its origins'. This means that local quality and flavour to the food is represented in all the dishes. We also have an extensive drinks menu of craft beers on tap, carefully selected wines and classic cocktails.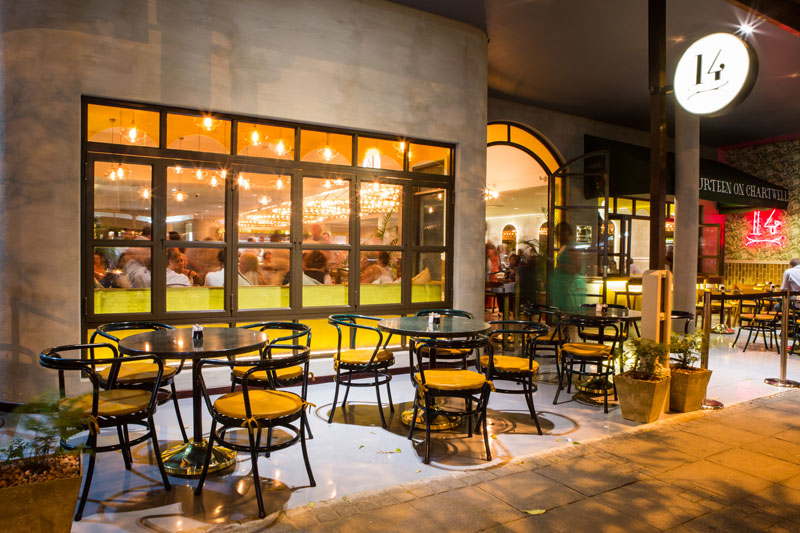 OUR FOOD
Our menu offers modern gastropub fare with a good layer of comfort. We use only the freshest ingredients available from our local suppliers, and change our menu every four months keeping it trendy and interesting.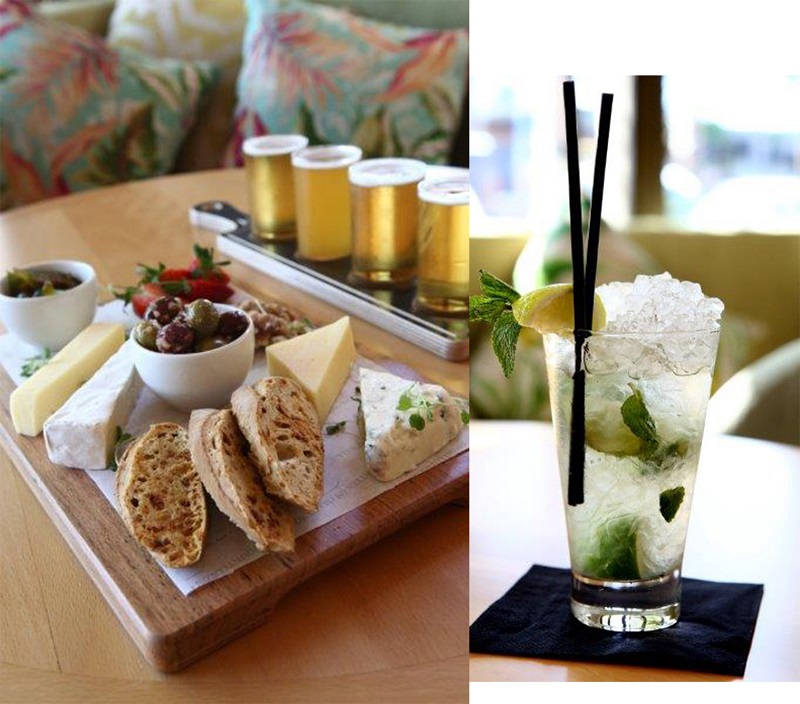 OUR BAR
The 14 on Chartwell bar offers an array of various well-crafted drinks to please any palette, from mock tails, cocktails, craft beers to our full on giant G&T's, we've got it all.
Have always had a great meal here. My husband and I popped in for a snack and a glass of wine on a chilly evening and found the food and service very good. Attentive staff, but not intrusive. Lovely laid back ambiance in an elegant setting.
–  Karen Dennyschene –
Food was exquisite. Great attention to detail and flavour in all meals and cocktails. Excellent service as well. Music was phenomenal and really set the tone
– Nikki Recherché –
Absolute winner!!! Great atmosphere, great service and the Food nothing short of DEVINE!!!
– Leneshree Moodley –
TRADING HOURS
Monday to Friday: 11:30am – 11:00pm
Saturday to Sunday: 11:30am – 11:00pm
CONTACT US
Tel: 031 561 1017
Email: fourteen@14onchartwell.com
Address: 14 Chartwell Drive, Umhlanga